Particle explosions, shatters, builds, reveals and transitions
Works in
Final Cut Pro
Motion
Premiere Pro

After Effects
on
Apple and Intel processors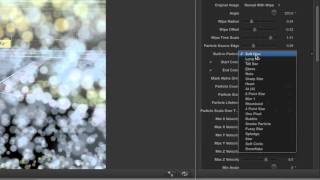 ParticleMetrix in Final Cut Pro, Motion and After Effects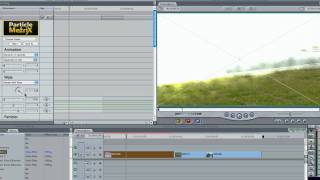 ParticleMetrix in Final Cut Pro 7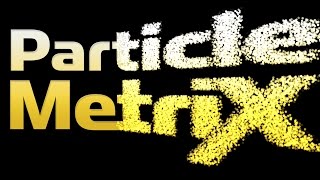 ParticleMetrix Demo
More visual effects plugins by idustrial revolution
Looking for an older version of ParticleMetrix?
The current version is 1.0.7, and we recommend that you install ParticleMetrix via
FxFactory
. Should you need to install current or older versions of ParticleMetrix manually, please use the links below.
ParticleMetrix 1.0.7
Required for Macs with Apple M1 processor and Final Cut Pro 10.5.3
Please note that our products will not work unless FxFactory is available on the system. Double-click the downloaded file to complete the installation.