Who is using FxFactory?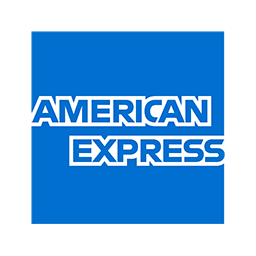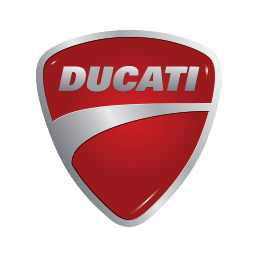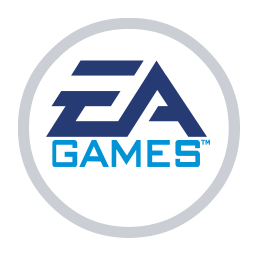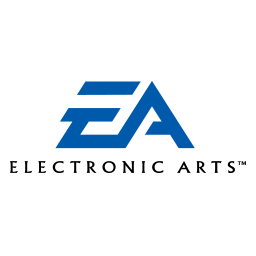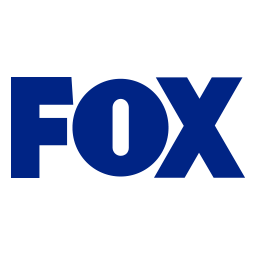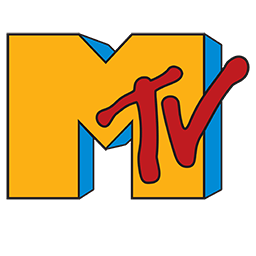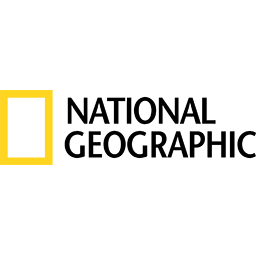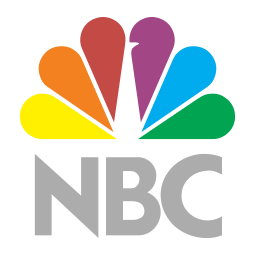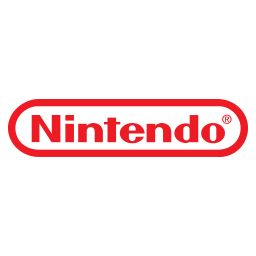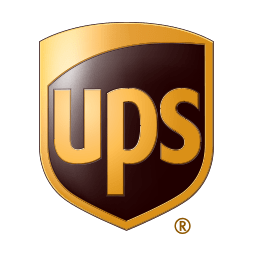 What do they think?
"Awesome!"
– Keith Koby, iN DEMAND NETWORKS
"We were impressed with FxFactory and have been using it for some unique projects."
– John Dames, CoreAudioVisual
"...It works like a charm – what a terrific set of plugins you've created! You guys are doing terrific work!"
– Andy Field, FieldVision Productions / ABCNews
"I have to say you and your company are just about the most responsive software people I have ever dealt with."
– Gardiner, Gabba Media, LLC
"You are awesome, thank you. I love the FxFactory system and they are paying for themselves in spades!"
– David Jolosky, Visual Communications, LLC
"The rendering is fast and the effects are great. I think the product is a real winner."
– Ned Soltz, LAFCPUG
"I downloaded your FX plugin pack and got addicted to the damm thing and now I am forced to buy it."
– Kevin Workman
"I downloaded the product, installed and used it in a piece I did for a local agency i work with. It was light years faster to work with than Sapphire and the agency loved the result."
– Johnny Mendez, Hen House Media
"I am quite familiar with your great products. You guys rock!"
– Axel Ericson, Digital Arts, NYC
"I love your stuff! There is no dollar better spent on plug-ins and effects!"
– Marc Salomon
"If you haven't tried FxFactory, you are missing a treat. I've been reading what other Final Cut trainers have to say about the software and the word "awe-inspiring" is often used."
– Larry Jordan
"I've had a great time developing plugins for Motion with your system and Quartz Composer. Thanks for such a great tool."
– Tony Stutterheim
"Anytime we have a new project the first thing we do, is go to the NI industries plug-ins folder; it's an indispensable tool."
– Girshon Rutstein, Dream Images
"Your filters are amazing… truly making my videos jump from here to there.. very cool stuff..."
– David Flad, Q1Designs
"Great concept and great adaption of technology."
– Philip Hodgetts
"Just wanted to let you folks know that FxFactory is amazing software and the package implementation is great as well. Thanks for a great product!"
– Tangier Clarke, Loyola Productions, Inc.
"I feel like I just opened a giant Christmas gift! The NI plug-ins are totally fantastic. Generators? Transisitions too? Oh bless you!"
– Kevin Monahan, Author, "Motion Graphics and Effects in Final Cut Pro"