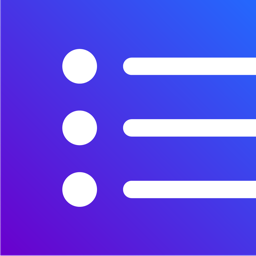 Animated bulleted lists with advanced options
Works in
Final Cut Pro
on
Apple and Intel processors
Animated bulleted lists with advanced options
Works in
Final Cut Pro
on
Apple and Intel processors
Bullet Pop gets you locked, loaded and ready to fire your lists with 27
Final Cut Pro
animated, customizable bullet points! Bullet Pop gives you control over bullet point timing and includes all-in-one templates for quick and easy lists. It's perfect for listing simple or more complex rundowns of your camping lists, travel itineraries, steps for fixing stuff, recipe procedures, corporate presentations and so much more!
More visual effect plugins by
Stupid Raisins
Looking for an older version of Bullet Pop?
The current version is 1.0, and we recommend that you install Bullet Pop via
FxFactory
. Should you need to install current or older versions of Bullet Pop manually, please use the links below.
Please note that our products will not work unless FxFactory is available on the system. Double-click the downloaded file to complete the installation.