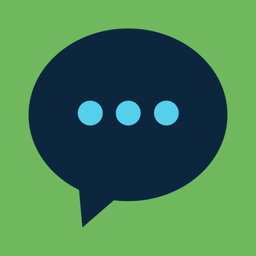 Animated symbols and icons
Works in
Final Cut Pro
on
Apple and Intel processors
Animated symbols and icons
Works in
Final Cut Pro
on
Apple and Intel processors
Symbol Pop is a quick and fun way to spice up commercials, presentations or any video project with fresh animated icons relevant in today's world. Symbol Pop comes with motion-tracking built-in! You can quickly and easily stick your symbol to any part of your video.
Use these symbols to prove your point while adding energy to your next corporate promo. Quickly add a highly visual, yet non-distracting element that will impress your clients, boss, friends and family.
More visual effect plugins by
Stupid Raisins
Looking for an older version of Symbol Pop?
The current version is 2.1.1, and we recommend that you install Symbol Pop via
FxFactory
. Should you need to install current or older versions of Symbol Pop manually, please use the links below.
Symbol Pop 2.1.1
Requires FxFactory 7.2.4 (or later), macOS 10.14.6 (or later)
Please note that our products will not work unless FxFactory is available on the system. Double-click the downloaded file to complete the installation.