Visual effects toolbox with unmatched features
Works in
Final Cut Pro
Motion
Premiere Pro

After Effects
on
Apple
and Intel processors
Visual effects toolbox with unmatched features
Works in
Final Cut Pro
Motion
Premiere Pro

After Effects
on
Apple
and Intel processors
Quotes from our users
Your filters are amazing… truly making my videos jump from here to there.. very cool stuff...
David Flad, Q1Designs – www.q1design.net
I love your stuff! There is no dollar better spent on plug-ins and effects!"
Marc Salomon – indigenous-films.com
The rendering is fast and the effects are great. I think the product is a real winner.
Ned Soltz, LAFCPUG – lafcpug.org
How do I install

FxFactory Pro?
FxFactory Pro is available via FxFactory, an app store for visual effects, audio plugins and apps:
Click the button below to download and install FxFactory Pro through FxFactory:
More visual effect plugins by
FxFactory
Track, blur and pixelate any faces and objects in your videos
Glows, light spills and distortions for titles and video
Wipe transitions with advanced effects, titles and object animations
3D transitions with lighting and particle effects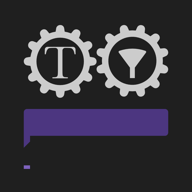 Take custom titles to the next level by making them Super!
Foundational shapes and effects for creative, animated results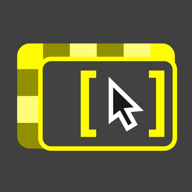 Simple screen annotations in
Final Cut Pro
Free adjustment layers for Final Cut Pro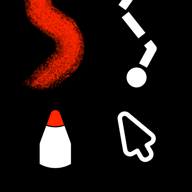 Easy to use, animated lines and arrow callouts
Create photo animations in the style made popular by Ken Burns
Free static title and title roll/crawl generators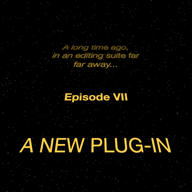 Create the look of the opening titles from the original Star Wars
Version History
The latest version of FxFactory Pro is 5.1.7. We recommend that you install FxFactory Pro only via
FxFactory
. Should you need to install any version of FxFactory Pro manually, please use the links below.
FxFactory Pro 5.1.7
Required for Macs with Apple M1 processor and Final Cut Pro 10.5.3
FxFactory Pro 5.1.4
Requires OS X 10.12 and FxFactory 7 or later
FxFactory Pro 5.1.2
Requires OS X 10.11 and FxFactory 6 or later
FxFactory Pro 5.1.1
Last version to support OS X 10.10
Please note that our products will not work unless FxFactory is available on the system. Double-click the downloaded file to complete the installation.